Hospitality Customer Service 101 | Exclusive Tips on Building an Enviable Brand Identity
If a person were to reflect back on the hotel industry, somewhere down the lane, say, just over a decade back, and view what is happening at the present, the only words he would utter is 'sea of change'.
And there have been many innovative changes in the hospitality customer service.
Competition has given rise to customers' expectations, and all expect everything within those four walls, which he has to temporarily stay in, and still live in a comfort zone of his house.
The main contribution to these ever-changing expectations has been imposed by Technology which has been so dynamic and sunk into the customer, that they cannot imagine passing a day without its impact. Hotels have been aggressive enough in their competitive pricing and now have to add on a few facilities to develop an edge over its competitors.
Hospitality customer service and Tourism Industry
Every business has a brand to develop. In the Hospitality business, the customer is the brand one needs to develop. His satisfaction, over what has been provided to him, says it all. The future of the business lies in his hands and it is not enough to be just courteous and deliver his orders over the intercom on time. It is the facilities which he expects to exist when he arrives at your doors.
One should remember that the hospitality customer service you render to the customer is the backbone of the industry, and that holds more water in the case of the hospitality customer service industry. Therefore the need to learn and understand his expectations is half the job well done. The rest is all about the delivery of the same. The good opinion, he carries outside with him about your services, is the one which is going to fetch you business, as he serves as your marketing campaign manager.
As far as the tourism industry goes, it encompasses a wider gamut, vis-a-vis:
Hospitality customer service. There are many external agencies involved in this, and everyone combines to form a chain that would satisfy the tourists. For example, there are these tour operators, catering, guide services, travel agencies who have to combine and coordinate to deliver the tourist to your doorstep, for you to start your services.
In this regard, one gets to handle more International tourists than ever before, and your hospitality service would be a part of his memoir which he writes home about. It is the service, the hotel renders, and that would serve as a springboard in the future, as the good word about the services would echo abroad too. There would be certain fine-tuning required when the client is a tourist, and you can do everything to enhance his knowledge since you are the 'Local man' and that is also a part of hotel customer service.
What is Client Experience in the service industry?
One can term Client experience as a synonym of Hospitality customer service. The client's experience is all that the hospitality industry stands for. Here are a few techniques on how to enrich client experience, briefly.
Personalization Marketing: This involves sending the client marketing emails that are marked to him personally. On the other hand, if a client has browsed through your web page, there should be no hesitation in retargeting your adverts to him online, describing how you can serve him best with your Hospitality customer service.
Smart Rooms: This is the latest trend in the hospitality industry, where rooms provided to the client are backed up by Artificial technology. To add color to is the Voice recognition technology, which the client may enjoy.' Alexa's an example".
Chatbots & Artificial Intelligence: The best example of artificial Intelligence are Chatbots. They do enrich the client's Hospitality customer service with spontaneous responses to their questions from the reception desk, when the human staff is not available.
IoT-Internet of Things: This is all about technology at its best. An illustration is best. Just imagine, electronic key cards would be transmitted to the client's mobile, thus not burdening them with keys or key cards. If a device is under repair, the concerned repairman should get the news immediately and he repairs them before the next guest gets in and experiences Hospitality customer service.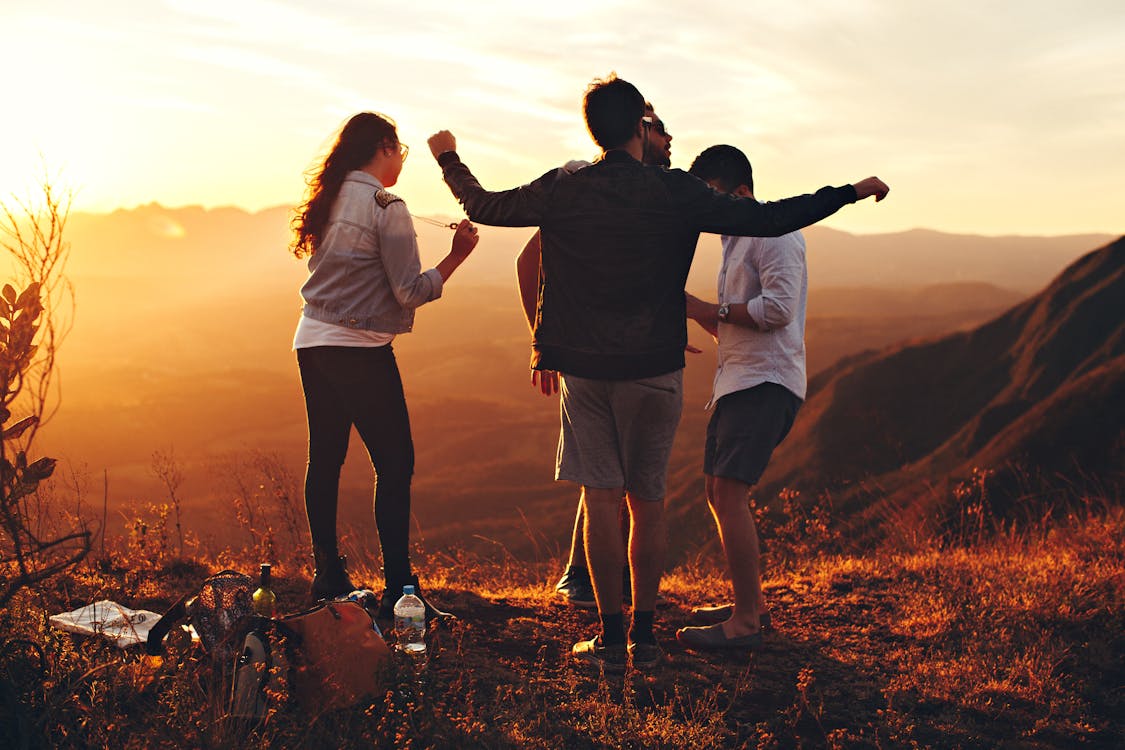 For Millennials, Experience is everything.
There is a significant change in the outlook of the future from a certain brand of people. In the past, people wanted to buy and become the owner of things, but nowadays this group of people who belong to the For Millennial, they love to experience things which they do not want to become an owner of. Here are a few instances of their thought process:
No buying, just experience it: The best example would be motor cars. When they can hire a car to drive them to a place and for a cost which is comparatively low, they do not mind it. The same theory applies to a house. If they can stay in a rented place why bother buying an expensive house?
The different values of a millennial: Millennial have a different approach to values. They expect their workplace to suit their needs and requirements, instead of the other way around. They just do not mind quitting and searching for a workplace which would accept them. This is not the case of the non-millennial.
Redefined Success: A couple of decades back, the non-millennials were the office going people, and they needed to work overtime, so they could stabilize themselves in the world, by having their own assets like a house, car etc. nowadays, the Millennial are not ready to work the 8-hour strict schedule, and require freedom at work, to work 'Flexi" time.
Does owning things cause us to worry? The non-millennial, works endlessly save money and buy a car. Then the apprehension sets in, that somebody may steal the car. Therefore a burglar alarm is installed. The millennial has no such worries. They rely on the experience of travelling by car, rather than owning their own to travel. Thus, they solve their issues by not worrying.
From the above, it is clear that millennials are the future, who may decide on drastically changing the past. Their basic question is "is it worth it"?
Net Promoter Score
Net Promoter Score or NPS is a growth predictor. This was first developed by Fred Reichheld as a metric in 1993 and adopted by Bain & Company and Satmetrix in 2003. For this purpose, it has to measure the experience of the customer. To explain it as a formula, it is the difference in the percentage between the promoters and detractors. But this is not expressed in percentage but in absolute values which lies in a range between -100 to +100. If there are 40 % promoters and 40%, Detractors 10%, then the NPS is +10.
This positive score is in itself a good score. Therefore +10 is considered good enough, the more is NPS, the more is the indication that you have a loyal customer base.
The question is, is NPS useful? There is little doubt that NPS gauges the success of your company, and that the loyal brand of customers, who fall under NPS, would recommend your company to their friends, and thus your business grows. Therefore, the promoter score is enhanced.
On the contrary, if every customer is a detractor, then the lowest score is achieved, which is -100. If all customers are promoters, then the company would achieve +100. These results are not possible anyway. So how do we improve, net promoter score? Here are a few strategies to follow –
Set the tone by working with the senior leaders.
Never reveal details of the people who respond to the survey .
The employees should be given a chance to give input.
Now, you can value your reputation.
Congratulate the employees who have contributed.
How Customer Service can be your competitive edge for your brand?
There are numerous ways a competitive edge can be gained by a business. The normal approach is to sell branded products, innovative sales techniques, strategize marketing etc. All these would make a company shine. But there are simple techniques available to gain a competitive edge for your product. Here are those techniques briefly:
Gathering Feedback
Many customers feel that their feedback is ignored or not even noticed. This is true when you are trying to keep the business up and running, and do not have time for complaints. If you pose this question on a social media like Facebook, on your hotel customer service you would have the best results. After that a follow up on emails, or phone, would satisfy the client, and he comes to you.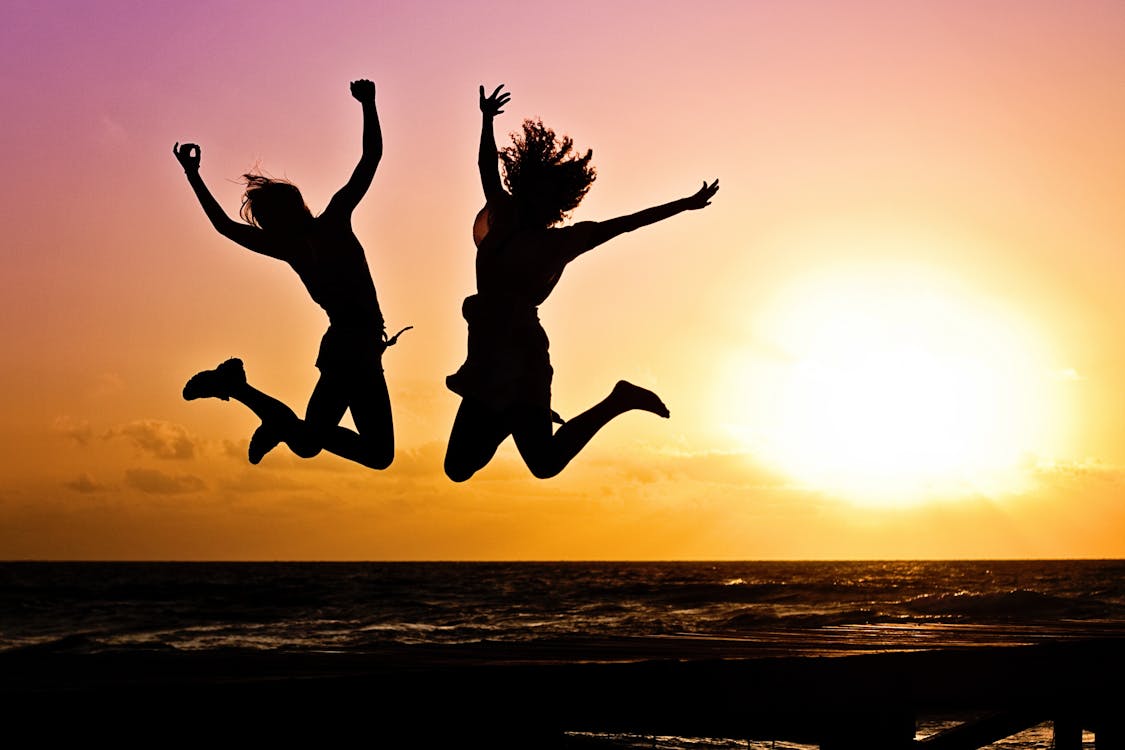 Always at their beck and call
The truth is that you may be short of staff, but that does not mean the customer has to understand and excuse you for that. They demand service, and they expect it. Using technology and creativity may solve this issue. Having a Chabot is one such technique when humans are missing from work.
Alternate ways of delivery
The idea is to keep ahead of the competition and prove that you are capable of what they are not. Therefore, it is important to implement new trends like Natural language processing and machine learning. The bottleneck has to lie somewhere in the chain and that is what is choking your system.
All you have to do is to iron out the rough spots and delivery becomes possible. The precaution one needs to take is that the choking point does not happen again. For this, you need to spend some time examining the workflow, and identify the weak links in the chain, and smoothen them out, to gain a competitive edge over the completion. These are few ways of excellent customer service which would triumph over the competition.
Conclusion:
From the above, it is very evident that customer service is the key to future business. Gauging the client's expectation, even before he voices it out, proves that you are an expert. Technology is moving ahead swiftly, as the internet reaches new heights, and Artificial Intelligence also moves on with it.
It is advisable not to get stuck in such circumstances, and if you spend that extra money, it would result in great business and allow you to position yourself as Numero Uno in the business of hospitality customer service.
The market positioning should be in such a way that wherever a customer goes , he would prefer to stay in your chain group of hotels if any , or recommend your hotel , to people who are travelling to where you are. With that, you would soon have a number of unpaid employees, who are engaged in marketing for you – Free of cost!
Are you willing to take the leap? Devise a robust strategy for customer service? Well, if you really mean business, connect with one of our Project Managers and see your NPS grow by leaps and bounds.