Earth Hour 2020 | Making the World Better One Step at a Time
Started by WWF and partners as a symbolic light-out event in Sydney in 2007, Earth Hour is now one of the largest grassroots environmental movements in the world, involving millions of people in more than 180 countries and territories. It has become a catalyst for positive environmental impact, driving major legislative changes by harnessing people's power.
Join the Movement.
The event is held annually encouraging individuals, communities and businesses to turn off non-essential electrical lights for one hour, from 8:30 p.m. to 9:30 p.m. A specific day towards the end of March, is set aside as a symbol of commitment to the planet. This year, the Earth Hour is on Saturday, 28th March.
What is Earth Hour? A Brief History.
Earth Hour has become an important foundation of environmental awareness and awareness. It is essential to reduce your carbon footprint, both in your personal life and in the workplace, in order to create a robust and environmentally safe world. Preserving our planet's natural heritage is what Earth Hour is all about.
The concept of Earth Hour was motivated by a protest held in Sydney, Australia on March 31, 2007, when more than 2.2 million residents of Sydney and more than 2,100 businesses turned off lights and non-essential electrical equipment for an hour to make a strong statement about the leading contributor to global warming: coal-fired electricity.
Did you know? That single hour accounted for a 10.2 percent reduction in energy consumption across the city.
The Initial Days
Owing to the overwhelming success, the Worldwide Fund for Nature (WWF) became its global sponsor. A year later, Earth Hour was a global movement as more than 50 million people from 35+ countries and territories took part in it. Globally recognized monuments like the Colosseum (Rome), CN Tower (Toronto), Golden Gate Bridge (San Francisco), Sydney Harbor Bridge, etc.participated to spread the message of sustainability and hope.
The number of participants increased to 128 countries in 2009. This year witnessed iconic buildings and landmarks on every continent but Antarctica—and people from nearly every nation and walk of life—switch off lights to show their support. In 2011, Earth Hour added something new to the annual event, urging participants to "go beyond the hour" by committing to at least one environmental action they could continue all year long that would help make the world a better place. [Source]
In 2015, Earth Hour supporters helped provide solar power to off-the-grid families in the remote island-community of Beton in the Philippines. [Source]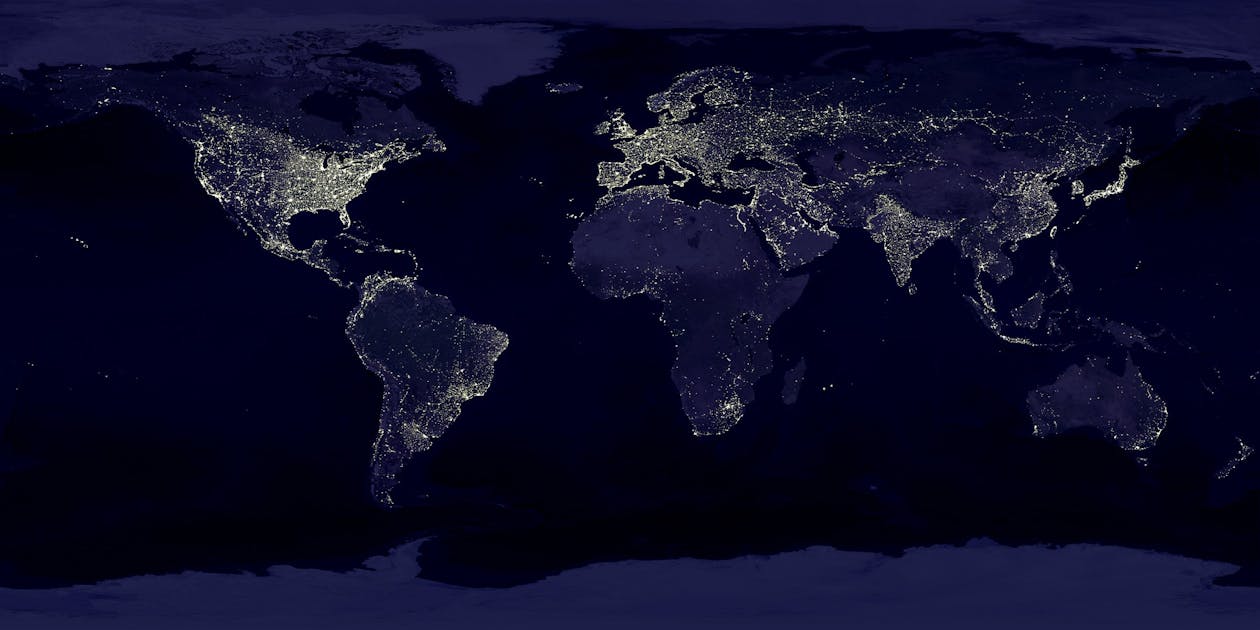 The Recent Years
In 2016, over 2.4 million individual actions, including on – the-ground events, digital initiatives and climate requests for individuals were carried out on the earth. US $21,346 was collected to aid in fighting wildlife crime in South-East Asia. In Vietnam, Hue was the first city in the world to be recognized as part of the highly selective global Earth Hour City Challenge by the WWF for its contribution to low carbon growth. Considered Vietnam's national Earth Hour City in 2016, Hue is celebrating the city and its residents ' environmental-friendly policies and initiatives to become leaders in sustainable growth. [Source]
As years passed, this small local movement became mainstream and a global phenomenon. Isn't the Earth Hour's history rich and motivating? Are you eager to know the plan for 2020?
Here's what the official website says –
"With your support, Earth Hour 2020 could be a spotlight moment that puts nature at the center of international conversations. For the past 10 years, people around the world have come together every Earth Hour to support efforts to tackle climate change.
And, together, we have created a powerful movement that helped deliver strong global commitments to tackling this threat. Climate change remains a big challenge for us all. But another urgent threat now demands our attention: the staggering loss of biodiversity and nature.
Earth Hour today endeavors to spark global conversations on protecting nature not only because it is our strongest ally against the climate crisis – but also because of its importance in ensuring our own health, happiness, prosperity and even survival."
How Can You Make a Difference?
Every year, by turning off their lights, people celebrate the Earth Hour. By just turning off the electrical lighting and all electronic devices that consume electricity for an hour, you can participate in this event as well. You can also get your children involved and let them know about this great case.
Through engaging in this mission and setting an example to others, you will build awareness in your community. Let them know what tremendous effect they can have on this world by participating in the cause, taking steps to save resources and reducing wasteful use.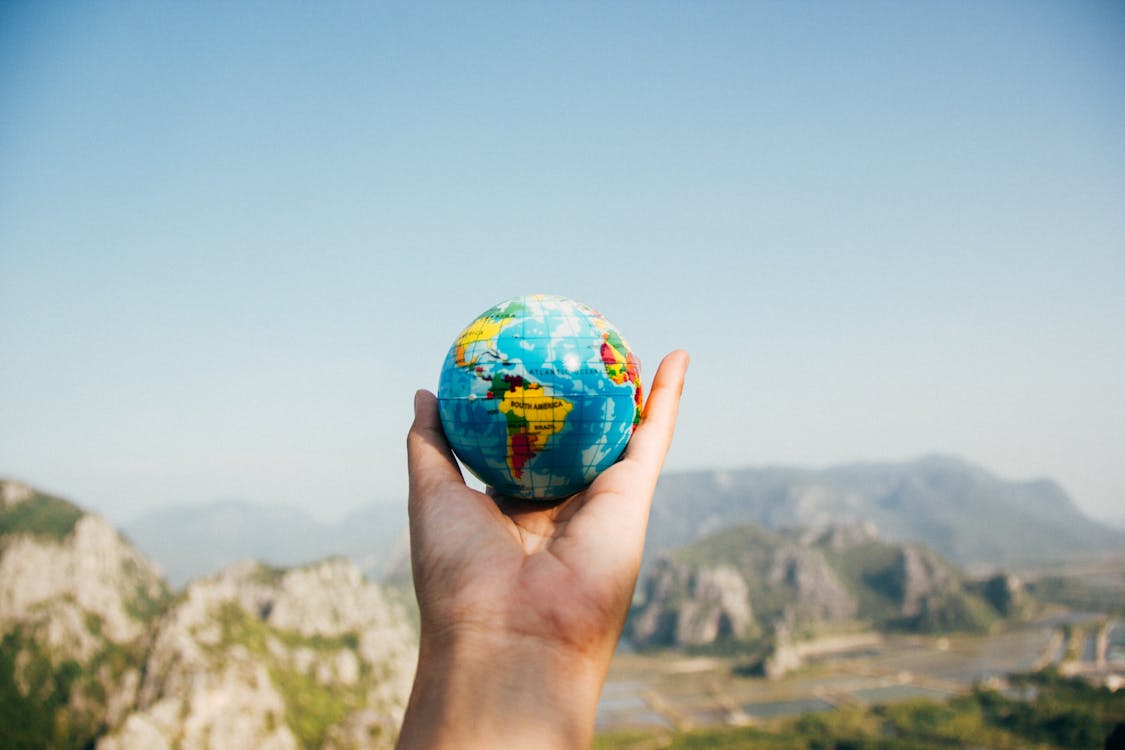 There are some steps you may take as an individual to be a part of Earth Hour (not just in March but throughout). It's a brilliant idea to arrange fundraisers and charity sales for the benefit of the WWF and the crowd-sourcing campaigns, if you're in school and want to spread awareness of Earth Hour. Such new projects take place all year round because of Earth Hour's overwhelming success. You'll get all the newest updates and activities that Earth Hour people are organizing year-round by signing up for their website and publishing your details.
As an individual, you can contribute in the following ways throughout your life (there are more, but these are the most straightforward) –
Switching to energy-efficient LED or CFL lights instead of the traditional bulbs.
Turning off unused devices like TV, computer, AC, fans, etc.
Turning off the lights every time you step out of a room.
Switching to alternative energy sources (solar power, etc.).
Conserve water through rainwater harvesting or other ways.
Stop using plastic completely.
Opt for biodegradable products.
Buy locally-grown and organic consumer items.
Check out other detailed guides on how to contribute to Earth Hour –
Summary
Earth Hour is an event that encourages transparency and discussion between people, businesses, and governments worldwide, to provide a concrete solution to our environmental problems. The Earth Hour activity is an effort to improve over and beyond the hour.
Be a part of this change. We need the planet, the planet needs us!
Connect with us to be a part of this change.